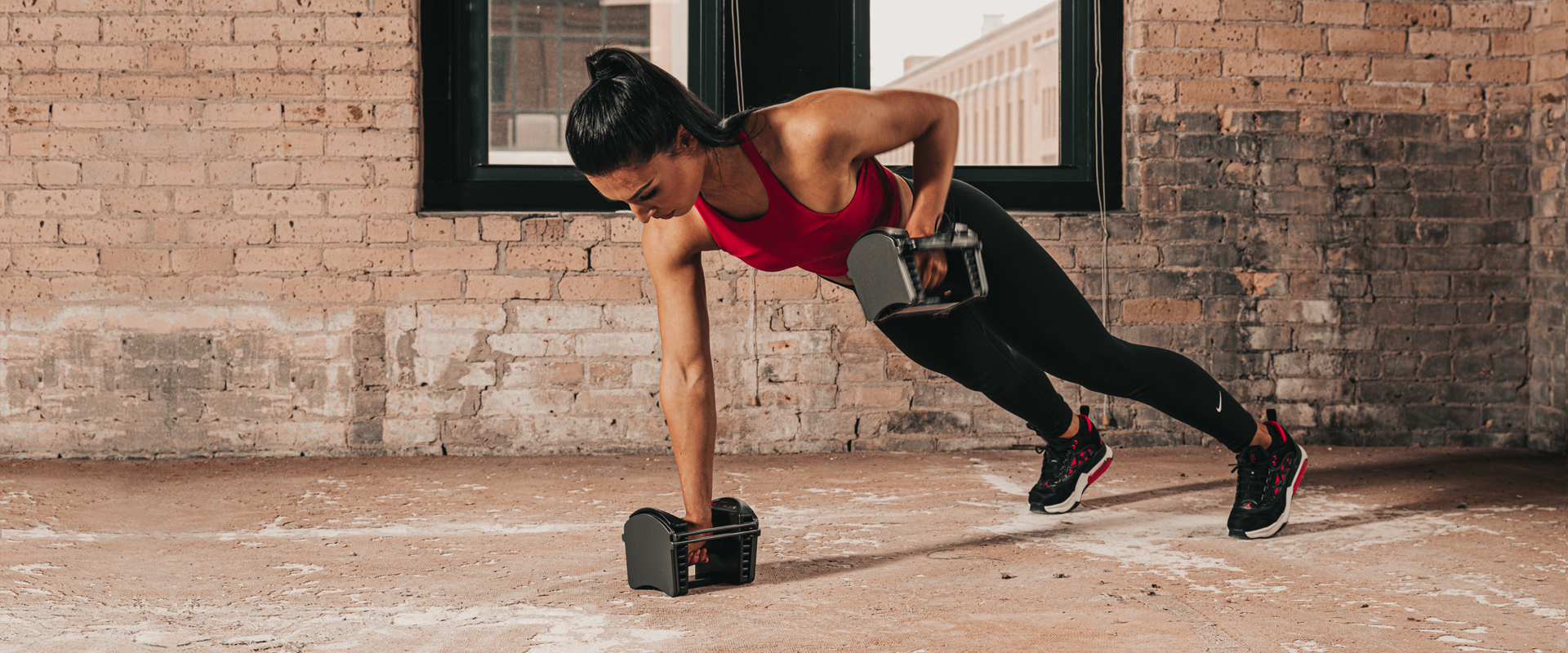 Slider_PB_1
Save space. Maximize efficiency.
Our PowerBlocks
FIND YOUR POWER
The innovative design of the PowerBlock dumbbells makes exercising so much more fun and easier for the fitness freak and home athlete. The PowerBlock concept is simply fantastic in its simplicity. You wonder why no one has come up with this idea earlier.
The weights of these PowerBlock dumbbells fit together like a nest of dishes in your china cabinet. That is why they take up so little space. Which is not only useful while sporting, but also practical to efficiently organize the gym room.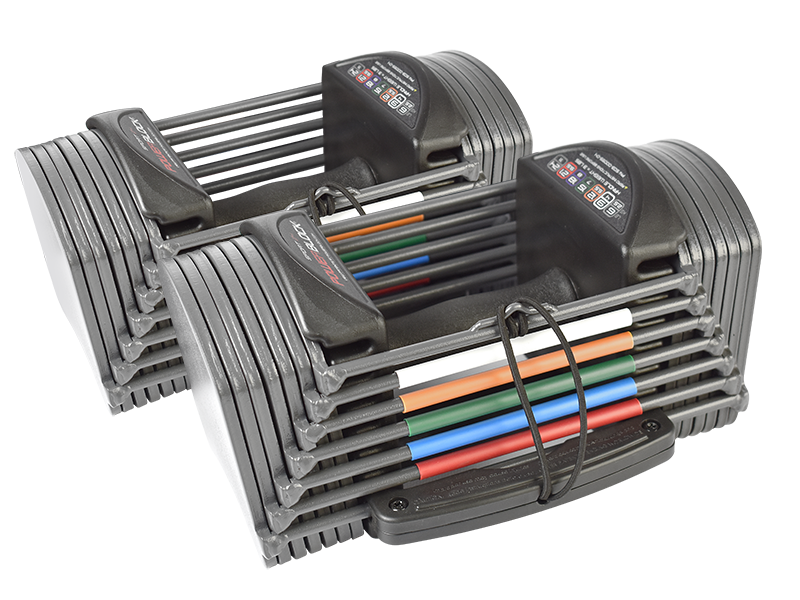 Sport Series
TRAINING FOR ALL LEVELS
Available Sets: Sport 24, Sport 50
and the expandable Sport EXP Set 5-50 to 5-90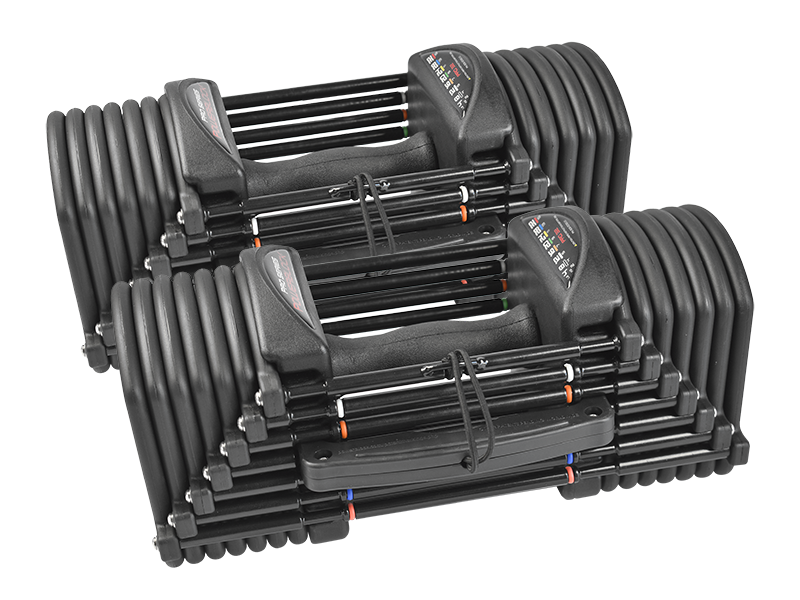 Pro Series
BUILT FOR PROS
Available Sets: Pro 32, Pro 50
and the expandable Pro EXP Set 5-50 to 5-90
Other Products
PowerBlock offers all the products and accessories needed to complete the perfect home gym. Enjoy traditional strength training, High Intensity Interval Training (HIIT), and more with the same dumbbell used by professional athletes.
Experience the best of functional training using our Adjustable Kettlebell and do more with the Pro Series accessories that turn your dumbbells into kettlebells or olympic bars. A multi-angle SportBench can be upgraded with a dip station or chin-up bar that plugs into the bench for a better total body workout.